Miami Pool Automation Solutions
Pool automation allows you to program your swimming pool and basically put it on autopilot. Pool automation technology has become very advanced, and pool automation systems are now available to help owners manage all pool functions.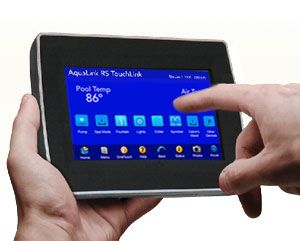 One of the most important pool automation solutions is automatic monitoring of PH and sanitizer levels. Automatic monitoring of PH and sanitizer levels allow you to maintain high quality water in your pool at all times. Benefits include improved safety, convenience, and lower costs of chemicals and pool repairs. It is also better for the environment.
More advanced pool automation systems also allow you to change the temperature in the pool or spa, turn on the jets, waterfalls or other water features, and turn on the lights. Many systems allow you to do these functions remotely with the use of your cell phone or through the use of timers. With the simple touch or a button or a simple phone call, you can manage all necessary functions to keep your pool running efficiently.
Ft. Lauderdale Pool Automation
Jandy, the leader in pool automation control, has come up with a new control panel. It has a 7-inch touch screen that makes reading and changing your pool and spa settings extremely simple. Far and away, this is the most advanced pool and spa controller to come out in a long time.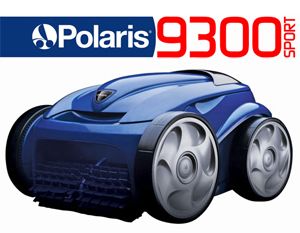 Somar Pools installs and services a full line of Pool Automation Solutions, including Jandy Pool Automation Solutions. We have been helping clients in Dade and Broward counties automate their pools for many years, including Jandy Warranty work. Our trained technicians are well versed on the most popular brands and manufacturers of pool automation solutions.
If you are interested in getting more information about a pool automation solution for your pool, please contact our Miami Pool Automation Solutions Experts at Somar Pool. We look forward to working with you.